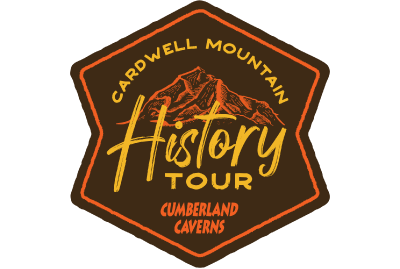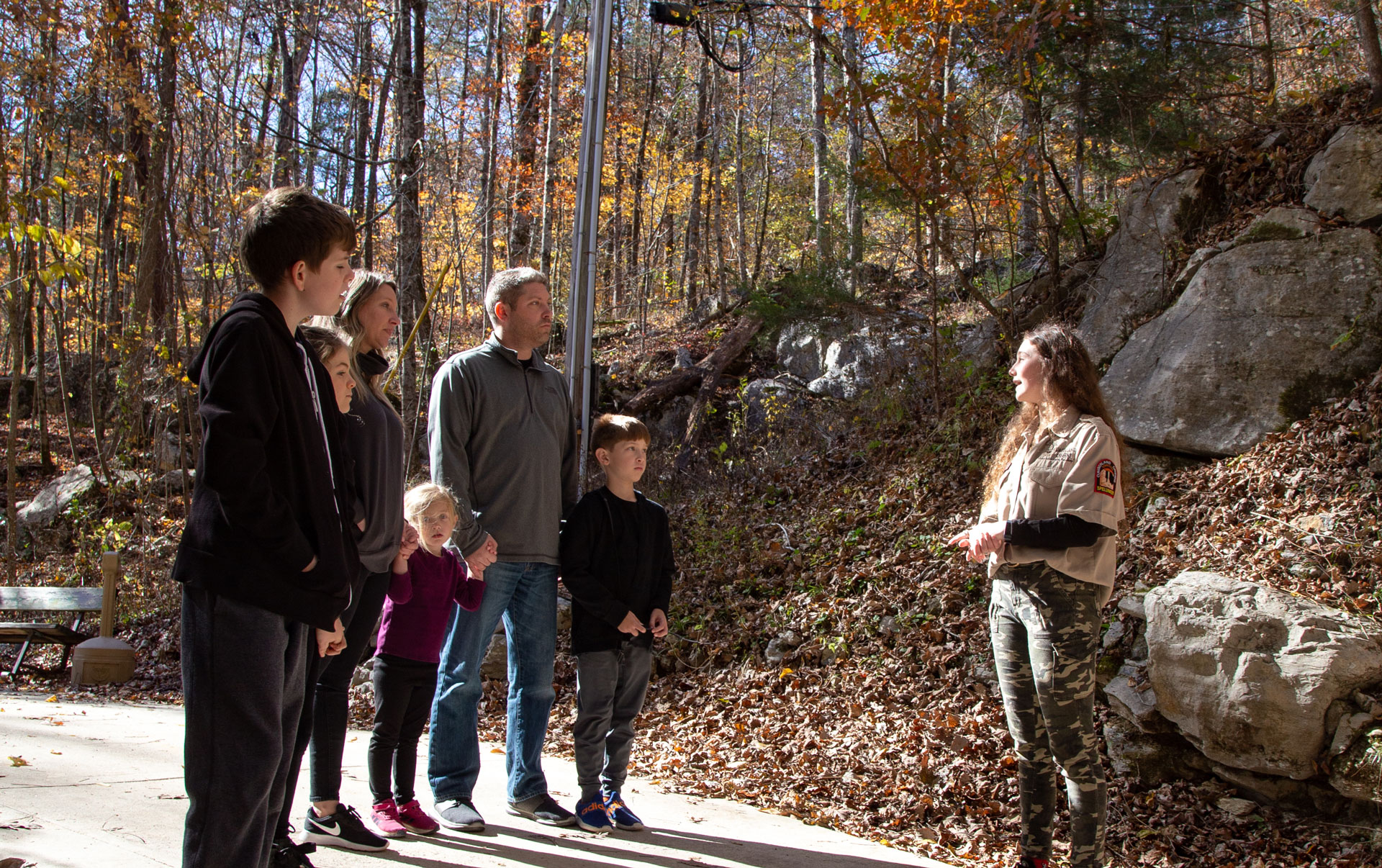 Cardwell Mountain History Tour Information
A HISTORY-focused walking cave tour that is the easiest and shortest hike we offer. The floor will be steep and uneven in places, but no stairs! Ages 13+ $24.95, ages 5-12 $16.95, ages 4 & under Free
Difficulty
Time: 45 Minutes
ALL AGES WELCOME
Group Size: Groups of 2+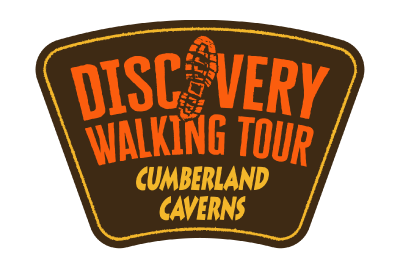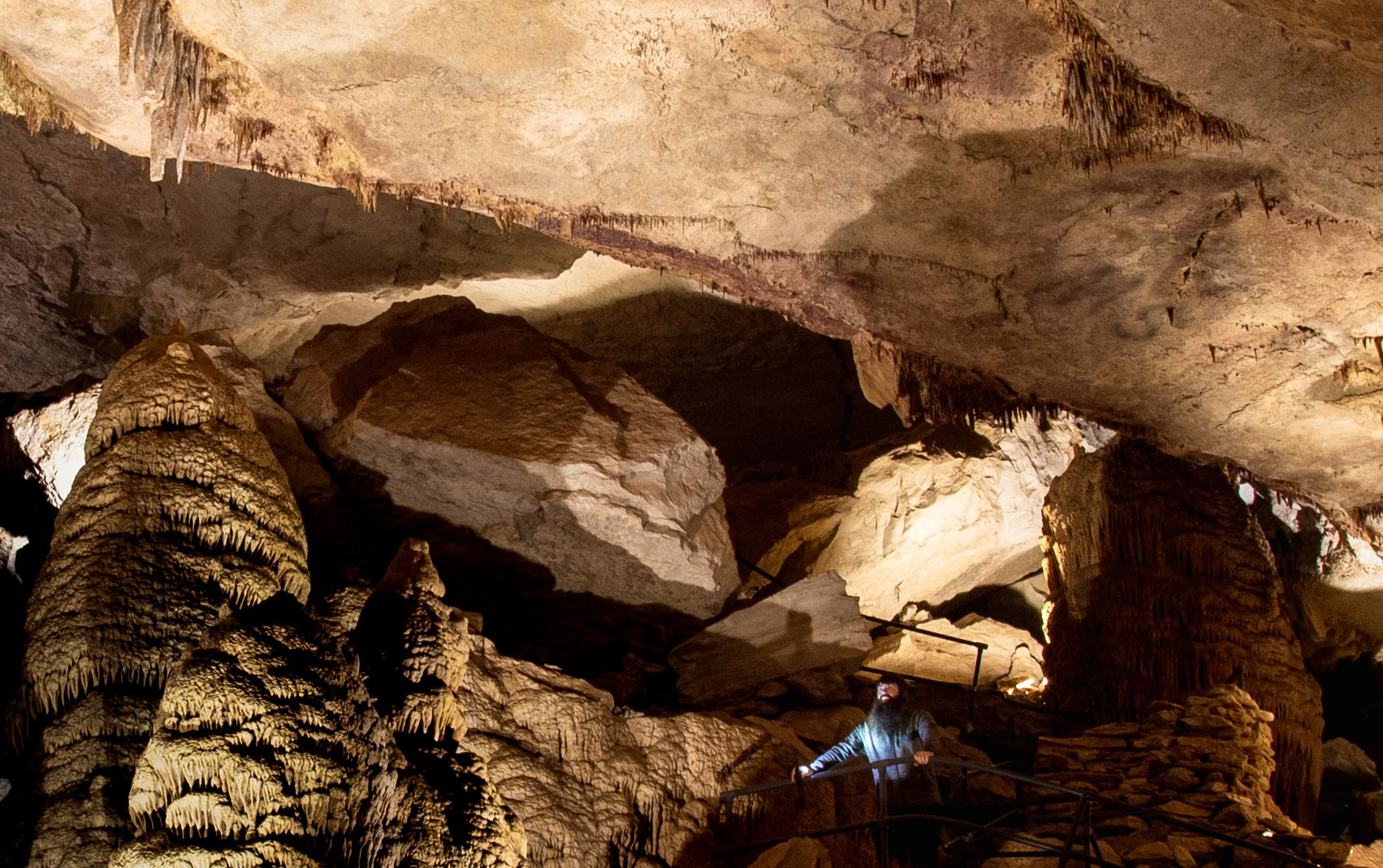 Discovery Walking Tour Information
A NATURAL SCIENCE focused walking cave tour that can be moderately strenuous with 350+ uneven natural stone stairs and steep hills. Ages 13+ $28.95, Ages 5-12 $20.95, Ages 4 & Under FREE
Difficulty
Time: 90 Minutes
ALL AGES WELCOME
Group Size: Groups of 2+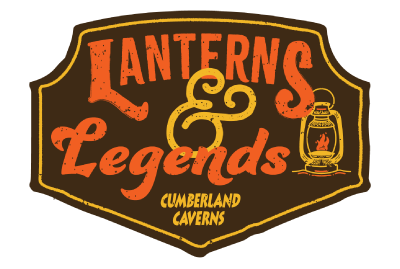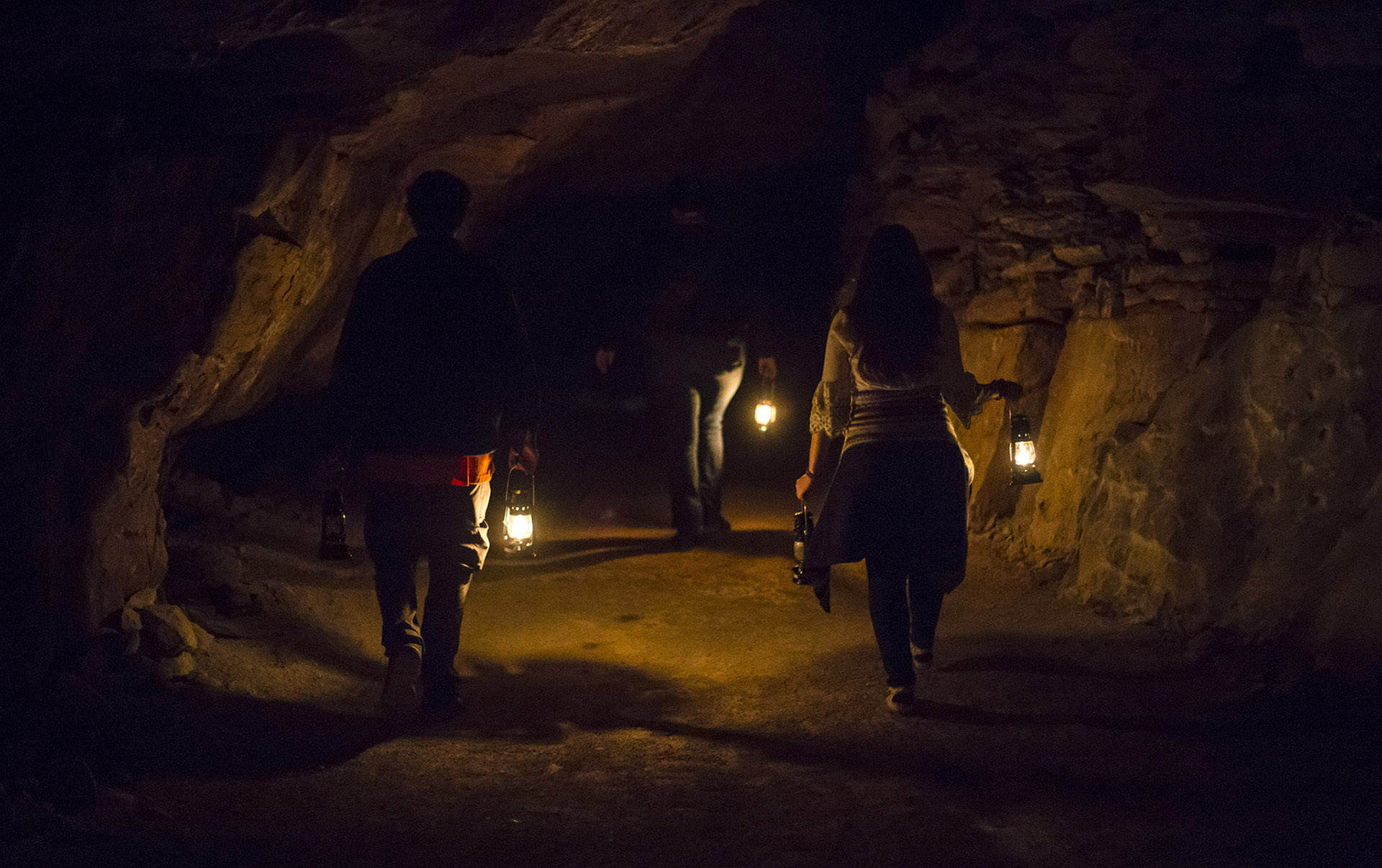 Lanterns & Legends Tour Information
Let's keep it DARK and see the cave by LANTERN LIGHT ONLY just like the early explorers. NOT for those scared of the dark or spooky tales! Ages 13+ $29.95, Ages 8-12 $21.95.
Difficulty
Time: 90 Minutes
Age Requirement: 8+ years old
Group Size: Groups of 2+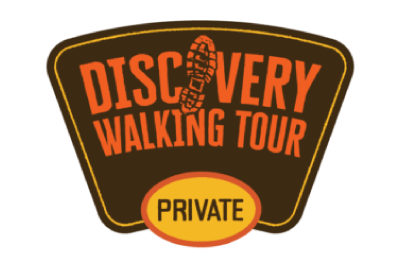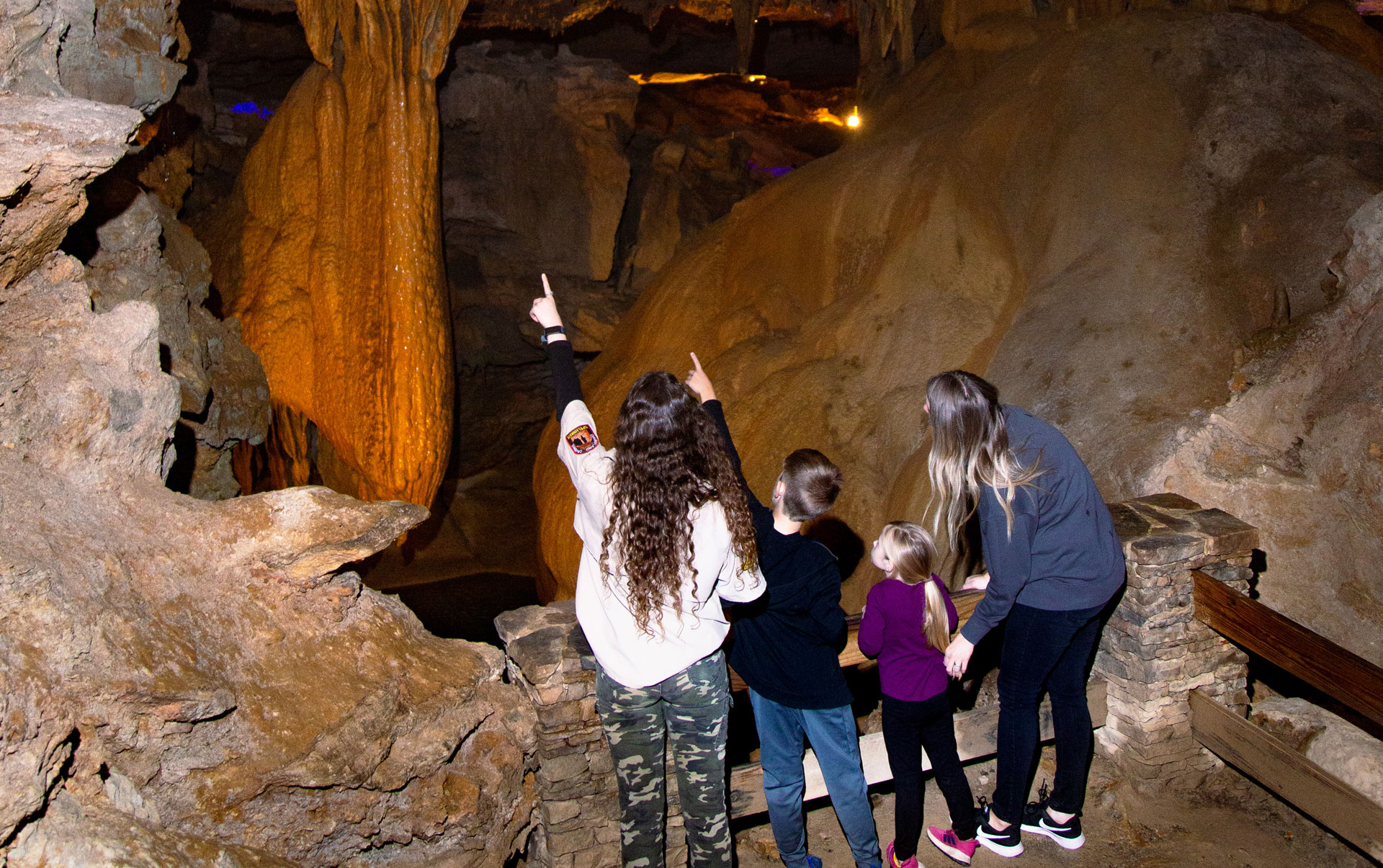 Private Discovery Walking Tour Information
The TRUE VIP walking tour of Cumberland Caverns. An EXCLUSIVE tour with only your clan! We schedule a special guide JUST FOR YOU so must be booked 10+ days in advance and is subject to availability.
Difficulty
Time: 105-120 Minutes
ALL AGES WELCOME
Group Size: 2+